Our Potential

Oshima Industry is a company that sees new possibilities in unused resources and constantly takes on the challenge of new recycling.
Three incinerators are deployed to operate the treatment facility in pursuit of cost and efficiency throughout the year.
The waste heat from the incinerator is effectively used, and the water used for treatment is purified to a drinkable level before being returned to the river.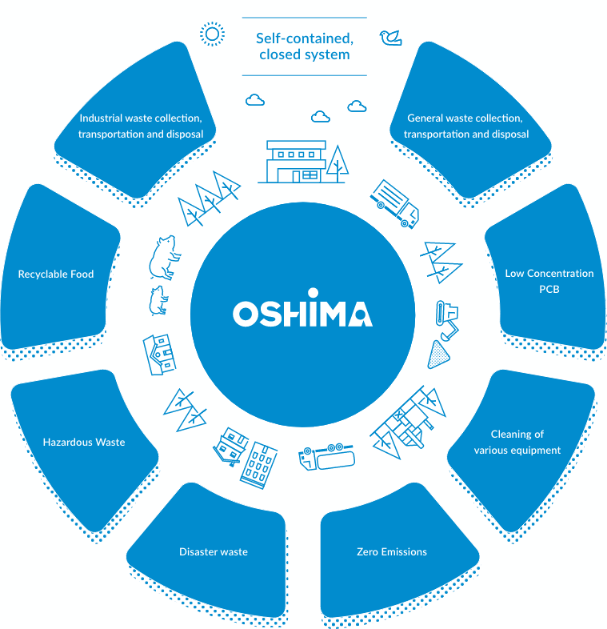 One-Stop Waste Disposal
There are 20 types of waste that can be disposed onsite. Because all waste is collected, transported, and disposed within the same plant, there is little risk of illegal dumping and the disposing process is executed in a closed environment.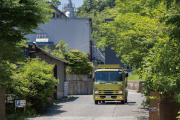 Recyclable Food
Utilizing the waste heat emanating the incineration plant, we recycle food waste from food producers by desiccating bread, noodles, and vegetables to make livestock feed. We are also proactively engaged in thermal recycling and cascade recycling.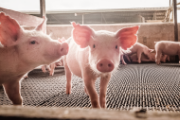 Aiming for Zero Emissions
Oshima Industry has strengthened its partnership with cement companies for businesses that are striving to achieve zero emissions. After utilizing burnable waste for thermal recycling, ashes and other remaining materials of the burnable waste is used as raw materials and fuel for cement. Oshima Industry proposes the most suitable recycling method for each type of waste.

Low Concentration PCB Waste
Oshima Industry transports low concentration PCB materials, which are difficult to process, in order to reduce cost of disposal. These materials are disposed safely at cooperating companies. We provide solutions to companies have been waiting to dispose these materials for a long time and companies who are experiencing trouble with leaks caused by long-term storage.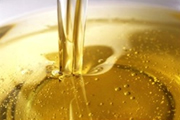 Hazardous Waste
We dispose diapers, needles, and other kinds of hazardous waste that require special treatment.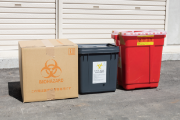 Cleaning of various equipment
Utilizing our own plant maintenance experience, we provide on-site cleaning and sanitation services for our customers' facilities. We support the maintenance and management of your valuable equipment.


Disaster waste
Utilizing our qualifications in handling general waste, we accept disaster waste generated by natural disasters such as earthquakes, windstorms and floods.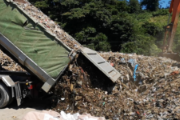 Oshima Industry's Vehicles