With Sefuri's People and Forest

Since establishing our industrial waste disposal facility in Sefuri's forests in 1973, Oshima Industry
has emphasized the importance of bonding with the local community.
Planting broad-leaf trees and evergreens in Sefuri's forests is one example of how we express our
gratitude to the forest and give back to the community.
Projects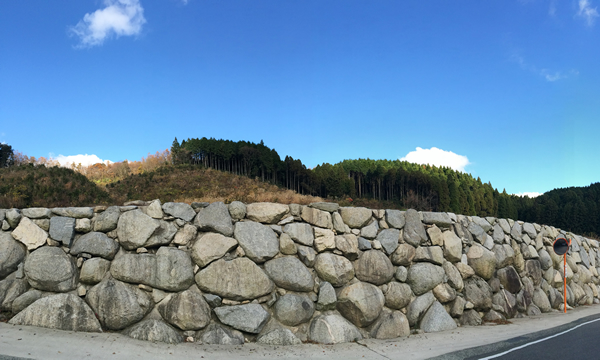 The Treasured Forest of Mt. Sefuri
Fertilizer Produced at Our Oita Plant
There are many steps involved in improving soil that restores nature.
Soil improvement is difficult, yet remarkable. Our Oita Plant recycles effective resources to create fertilizer. Craftsmen who have over 25 years of experience in creating fertilizer are dedicated to and researching how to produce better quality fertilizer.
We analyze our client's land to provide fertilizer that best fits their needs.